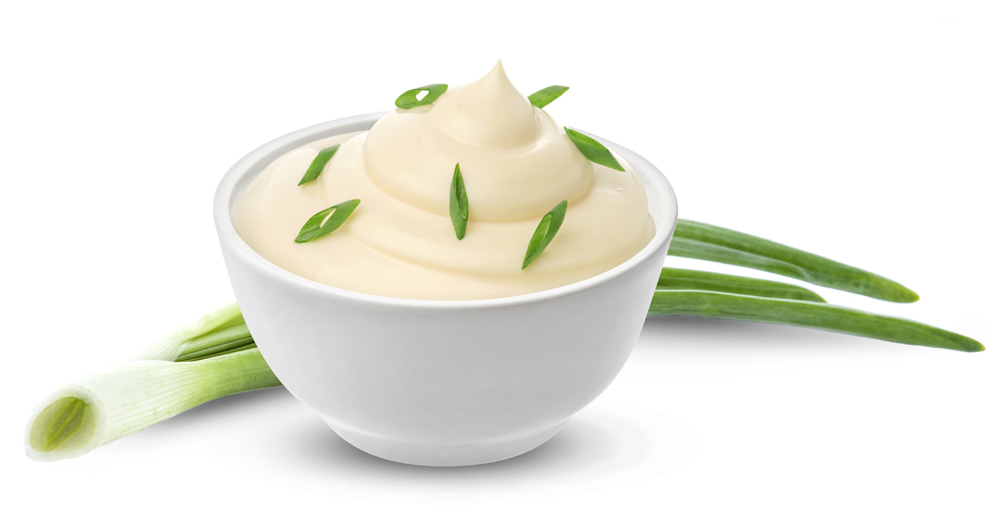 Makes 1 cup
Ingredients
The creamy kefir "cheese":
1 cup coconut milk kefir
nylon mesh strainer
cheese cloth (or unbleached coffee filter)

The onion dip:
juice of 1 lemon
2 cloves garlic, crushed
½ bunch of green onions

Preparation
Set the cheesecloth or coffee filter into the nylon strainer.

Pour the coconut milk kefir into the lined strainer, it should not pour through. Place over a bowl and cover with saran wrap, place in the refrigerator for several days to let the whey drain through the filter and the cheese thicken to a cream cheese spread consistency.

Use the whey to start cultured vegetables or discard.

Place the thickened "cheese" into a serving bowl.

Squeeze the lemon juice into your magic bullet or food processer. Add the garlic and the chopped white sections of the onions. Puree.

Slice fine the green ends of the onions.

Mix the chopped onions and lemon/garlic/onion puree into the kefir cheese. Serve.
Variations
Add some chopped red pepper for color, add chopped jalapeno pepper for fun!

Copyright © 2014 Marie Sternquist Cecchini. All Rights Reserved