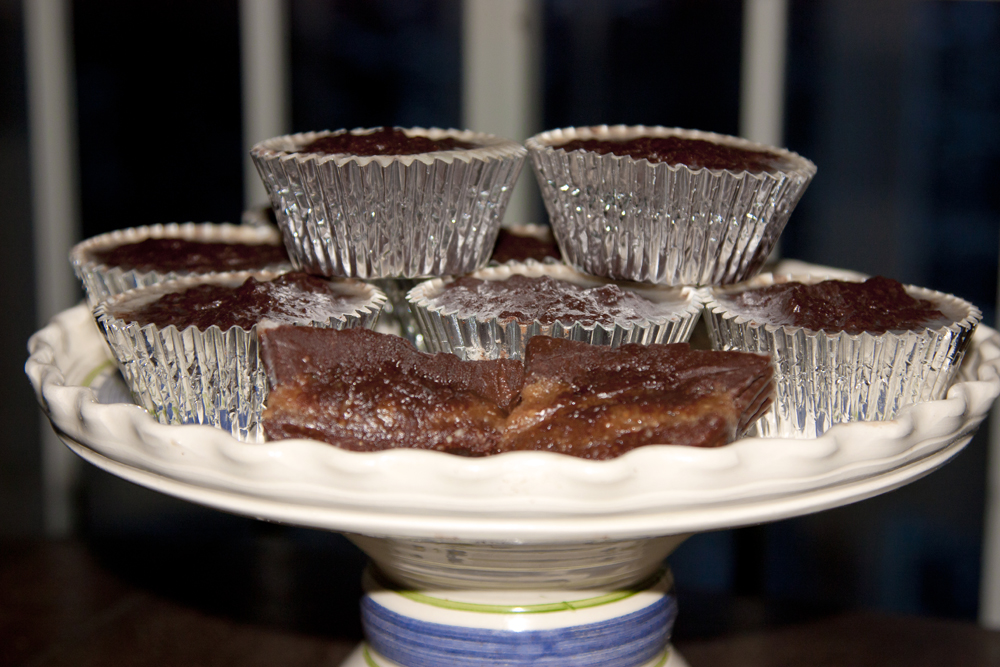 Dinner with friends always finds me inventing some sort of new desert. Maybe that's why I have friends over? And especially clever and creative friends who are willing to lend their talents to helping me name the new treat. Made with Cacao, not really a cookie… After much discussion… hats off to Erick who wins the naming contest. I bring you Cacooquis ("ca-COO-kees"):
Rich chocolate almond crust, almond filling, and creamy chocolate top in a delicious tart. Who would guess they were so easy to make? This no-bake desert is elegant enough to earn their spot with coffee after a beautiful meal.
Serves 4
Ingredients
Crust:
1 cup almond flour
½ teaspoon sea salt
¼ cup raw cacao powder
¼ cup coconut oil (warmed to a liquid)
1½ tablespoon maple syrup
Special equipment: muffin pan and liners. Experiment with different size and shape tart pans or even fun-shaped silicon liners that peel off the treats after they harden.
Wilton 6-Cavity Silicone Heart Mold Pan
Almond Butter layer:
¼ cup coconut oil (warmed to a liquid)
⅓ cup almond butter (or other nut/seed butter)
1 tablespoon raw honey or maple syrup
Cacao layer:
½ cup coconut oil (warmed to a liquid)
3 Tablespoons coconut milk
⅓ cup maple syrup
1 cup raw cacao powder
Preparation
Coconut oil is a solid at room temperature. To melt and make it useable, bring a small pot of water to a boil and then set aside. Place the coconut oil in this pot for about 10 minutes. If it is not completely melted that is fine, just pour off the amounts you need.
Make the crust:
Combine all ingredients in a medium bowl
Use a fork to mix the ingredients together, until they are slightly sticky
Put about 1 tablespoon of the crust into the bottom of lined muffin tins and press up the sides of each shell by using your fingers.
Make the almond layer:
In a 1 cup measuring cup, combine all the almond layer ingredients and stir together until evenly mixed. This layer will be a little thin until the coconut oil hardens. It doesn't harden very fast but now is not the time to take a call from aunt Mary…
Spoon/pour equal amounts into your crust cups—the pour spout in the measuring cup helps this.
Place the Cacooquis into your freezer to speed up hardening.
Make the cacao layer:
In a mixing bowl, combine all the cacao layer ingredients, mix well. It will be thick and creamy.
Fill each tart to the top.
Place tart pan in the freezer and let set for at least 30 minutes. Then remove well before serving. These can be refrigerated if your home is kept hot, but they aren't meant to be chilled deserts unless you want that.
Serve garnished with fruit, or mint, or plain…
[contact-form-7 id="1693″ title="Contact form recipe page"]
Powered by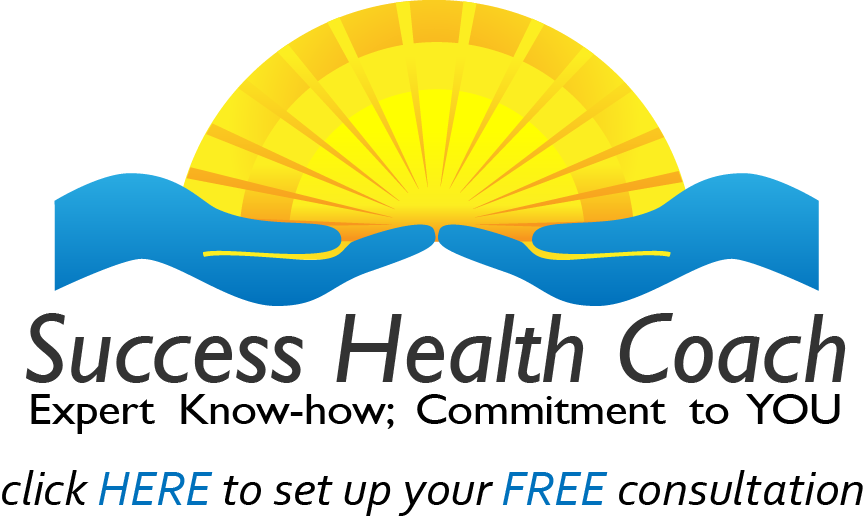 Copyright © 2015 Marie Sternquist. All Rights Reserved