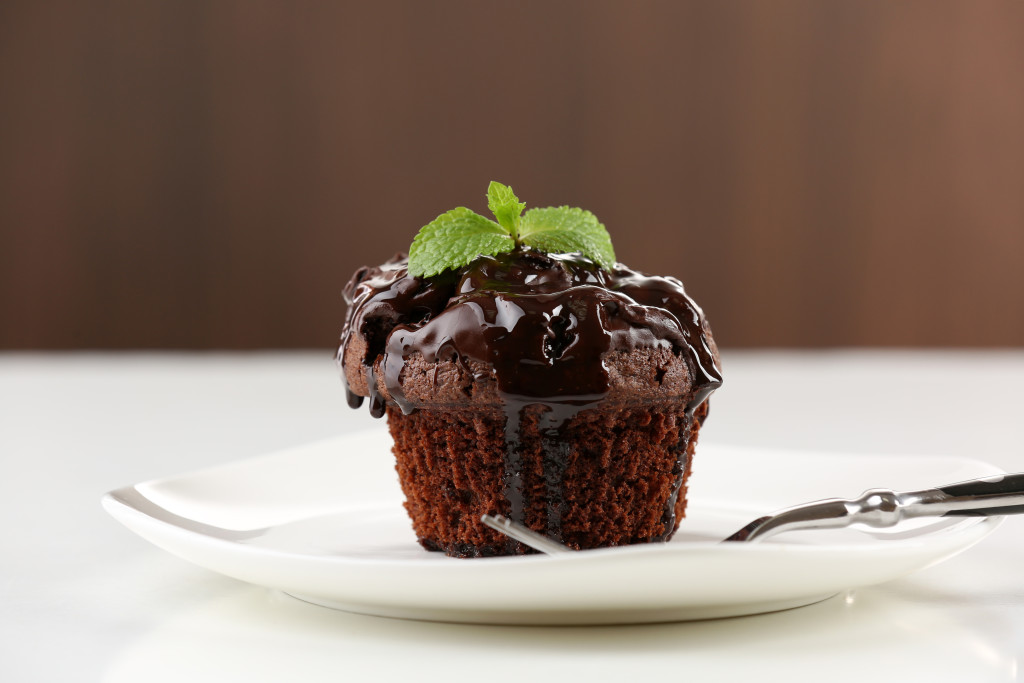 Recipe fans… this is definitely a rare "have your cake and eat it too" healthy chocolate muffin recipe. Health is relative. We do need to keep in mind our goals and balance—Sadly I have to explain to number 1 son that this is not a license to have chocolate breakfast muffins, second breakfast chocolate muffins, pre-lunch muffin appetizers followed by chocolate muffins for lunch… and you guessed it, afternoon snack… But at our actual rate of about one desert in a blue moon… this one is our top pick with its gluten-free, grain-free, dairy-free and non-inflammatory sugars. (But don't tell anyone else that)
Yields 4 cups
Ingredients
Legal Chocolate Muffins
1 cup unsweetened carob chips or unsweetened baker's cacao
6 oz butter
3 medium free range eggs
½ cup date sugar
2 teaspoons vanilla extract
5 tablespoons maple syrup
¾ cup ground almonds or almond meal flour
¼ cup unsweetened cocoa powder
¼ cup tapioca flour
½ teaspoon bicarbonate of soda
1 teaspoon cream of tartar
pinch of salt
1 teaspoon orange zest

Chocolate Ganache
1 cup unsweetened carob chips
½ cup unsweetened cocoa powder
1 cup coconut milk (organic, not light)
2 tablespoons maple syrup
¾ teaspoon stevia (optional)

Preparation
Muffins
1. Preheat oven to 350 oF. Place 12 muffin cups into a muffin pan.
2. Melt butter and remove from heat. Add the chocolate, broken into pieces – leave aside to melt and cool for a few minutes.
3. Into a mixing bowl sift the ground almonds, cocoa, tapioca, baking soda, salt and zest. Set aside.
4. Beat the eggs into the butter mixture. Then beat in the date sugar, vanilla, and maple syrup.
5. Fold the chocolate mixture into the dry mix until combined, it will be rather thick. Do not over stir.
6. Spoon gently into the tin and level the surface. Bake for 20-25 minutes, until a toothpick comes out cleanish. Cool thoroughly.
7. Top with a creamy ganache.

Ganache Frosting
1. Heat the coconut milk and syrup gently until just under boiling—when it starts to steam but no bubbles are visible.
2. Remove from heat and add the carob chips. Stir gently until the chips are melted into the milk.
3. Add the chocolate powder and optional stevia if you want a sweeter taste.
4. Let cool completely, even place it in the fridge or freezer to hurry the process, if needed. It does not thicken until cool.
5. Spoon onto each muffin and enjoy!

[contact-form-7 id="1693″ title="Contact form recipe page"]

Powered by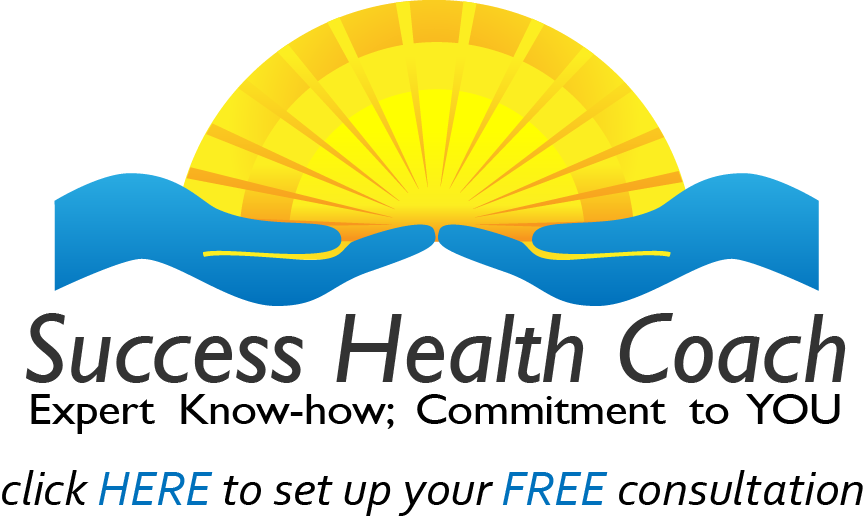 Copyright © 2011 Marie Sternquist. All Rights Reserved