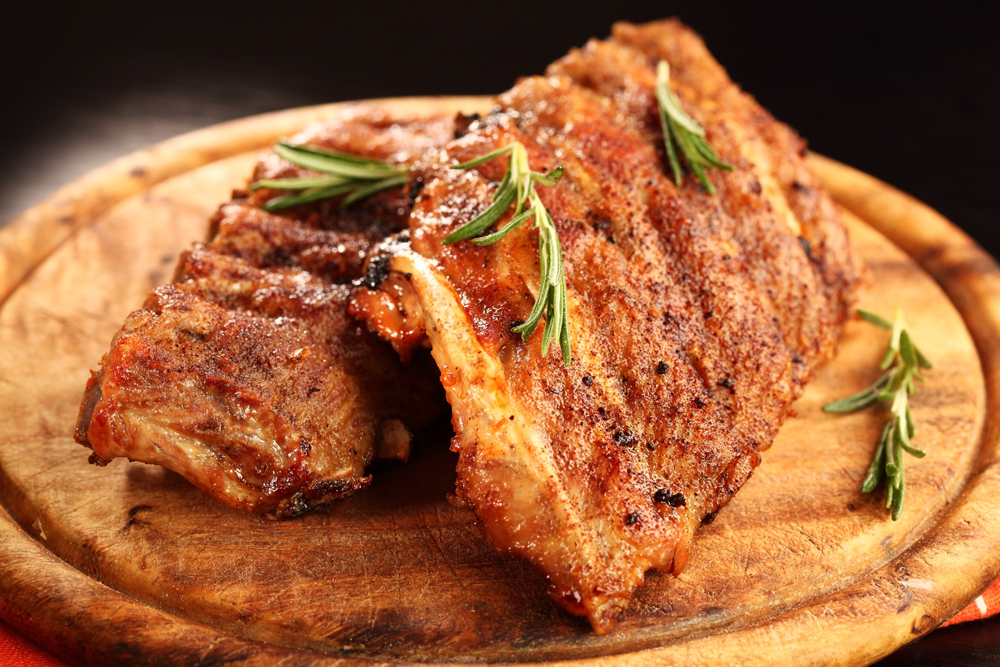 Bar-B-Q ribs for a crowd that you can make ahead. This recipe was born of wanting to enjoy social time with friends and not a slave to the kitchen. Then I realized it was portable… served at the end of my first triathlon… baseball team parties… 4th of July… Labor day… the crowd gets bigger…
It's probably not really authentic Jamaican, but it is wonderfully spicy and creates naturally tender falling-off-the-bone Bar-B-Q ribs.
Makes 1 quart marinade—enough for about 6 2lb-each slabs of ribs or 12 servings of 3-4 ribs/person
Ingredients
Jamaican Jerk Marinade:
1very large onion, chopped (about 2 cups)
6 shallots, chopped (or another medium onion)
6 scallions (green onions), chopped
6 cloves of garlic, pressed and minced
5 tablespoons fresh ginger root, grated
4 tablespoons Jamaican allspice
1½ teaspoon nutmeg
1½ teaspoon cinnamon
1½ teaspoon salt
2 teaspoon freshly ground black pepper
2 or 3 habenero peppers OR
4 or 5 dried chiles pequin (or fresh, minced jalapeno)
2 tablespoons coconut oil
1 pint lime juice (I like Santa Cruz pure)
Parboil:
2 cups boiling water for peppers
3 12 oz. bottles of beer

Preparation

Marinate the ribs:
When handling hot peppers, please be careful not to rub your eyes. Thoroughly washing your hands first. Believe me, I learned this the hard way!

Steep the dried peppers for 10 minutes in 2 cups of boiled water removed from the heat. Remove the stems and any seeds and chop the peppers finely.

Put all marinade ingredients except beer in food processor or blender. Process until thoroughly mixed and chopped. It doesn't have to be pureed—on the chunky side is fine.

Unwrap the ribs and use a heavy kitchen knife or cleaver to chop each slab in half about in the middle (6-7 ribs down). Or if you like, you can have your butcher do this for you.

Place a layer half-slabs into a large soup pot or turkey roaster or… Pour on some marinade, then poke with a fork, turn, and rub the marinade well into the meat. If you made it hot hot, watch your eyes, etc. Repeat layers for the remaining meat and marinade. Pour all but ½ cup remaining marinade over the top. Cover and marinate overnight in the refrigerator.

Put the reserved ½ cup of marinade in a portable container—you will use this to baste your ribs while grilling.
Pre-cook the ribs:
Preheat oven to 300oF. Pour the 2 beers slowly down the side of the pot—keep the other beers well-chilled and bring to the BBQ site. Cover and bake 2 hours. Note: if you are really cooking for a crowd and have more than 2 pots, increase temp by 15 degrees and cooking time by about 1/2 hour for each additional. Baste occasionally to keep ribs on top moist.

Remove from oven and allow to cool for about half an hour. IMPORTANT: Either grill within 2 hours or refrigerate and then extend the grilling time.
Finish-grill the ribs on site:
Either remove the rib slabs from the pots and transfer new container, or put each covered pot in a plastic garbage bag lined with the Sunday paper (or two weekday papers or… 😉 to protect your vehicle from a sloshy mess.

Preheat your grill or coals until thoroughly heated and can maintain a low heat stably. Pour yourself a cold beer.

To finish, grill about 5 minutes per side or more over low heat (or 10-15 minutes per side if they are chilled), basting with the reserved marinade.
Pour your guests a beer… chomp into a slab, and raise a toast…
[contact-form-7 id="1693″ title="Contact form recipe page"]


Powered by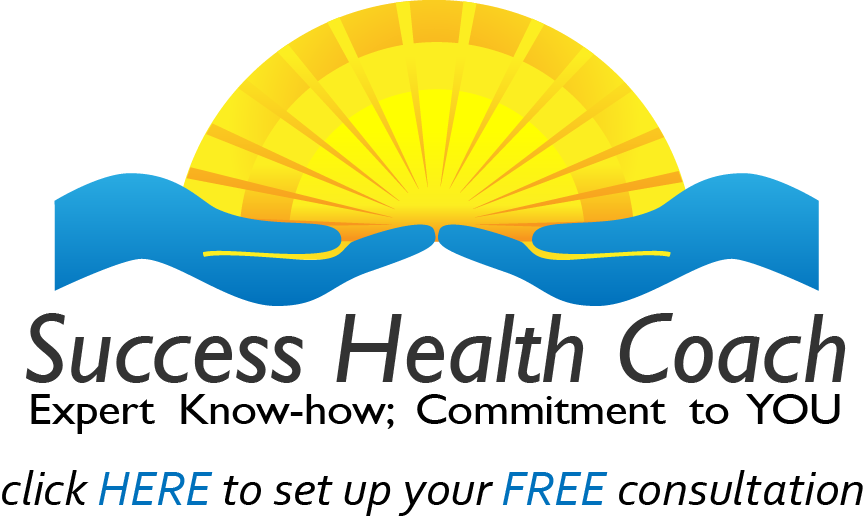 Copyright © 2015 Marie Sternquist. All Rights Reserved