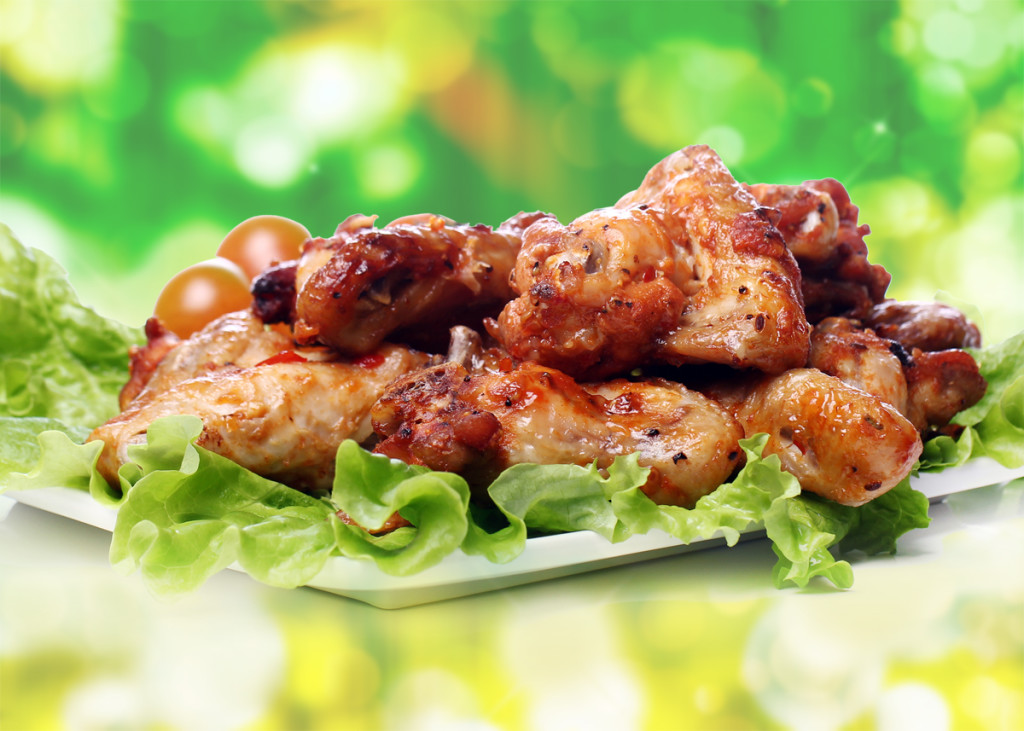 We're starting another incredible Alaska summer with long days, so far blue skies, and every single one of us moves outside as often as we can. Including our kitchen.
Nothing is more glorious than a warm sunny day with friends gathered to savor bar-b-q. "On the grill" is our summer social life second only, probably, to hiking with friends.
And of course that means grab some pastured, free-range, organic cuts and HALT! Stall… yikes we need no-sugar bar-b-q sauce! But everything premade on the stores is loaded with sugar, not to mention GMO corn starch and other unsavory ingredients.
In fact, if you're having trouble with sugar cravings, it may well be because of the sugar in your sauces and salad dressings—a tiny "taste" that goes un-noticed to you but very much triggers that addictive "reward" system into "give me more!"
Donated by a great client who just loves all the ways there are to kick the sugar habit: a tasty no-sugar bar-b-q solution. Enjoy!
Makes 2 cups sauce—enough for about 6 pounds of chicken cuts
Ingredients
No sugar bar-b-q sauce:
½ tablespoon bacon fat or lard
½ a sweet onion, minced
3 cloves garlic, crushed & minced
1½ tablespoons dijon mustard
1 tablespoon balsamic vinegar
1 teaspoon apple cider vinegar
1 teaspoon paprika
1 teaspoon chili powder
½ teaspoon cinnamon
½ teaspoon sea salt
1 cup chicken broth
1 6oz can tomato paste
About ½ pound per person bone-in, skin-on truly free-range and preferably organic chicken (the skin does not add unhealthy saturated fat and the bones will leach minerals and other nutrients as they grill)

Preparation

Make the Sauce:
1. Melt the bacon fat in a saucepan. Add the minced onion and garlic and sauté until translucent,
2. Stir in the spices thoroughly, then add the chicken broth and tomato paste mixing well.
3. Bring to a boil then cover and reduce the heat to simmer 30-45 minutes.
4. Cool before using as a marinade or bottling.
Marinate and grill:
5. For BBQ chicken, clean bone-on, skin-on chicken parts under running water and pat dry. Place all but ½ cup BBQ sauce and chicken in a container and let marinate overnight in the fridge.
6. Preheat your grill to medium. Remove the chicken from the marinade and place on preheated grill. Discard the marinade.
7. Grill one minute per side to set the marinade. Brushing with new marinade, grill 10 minutes on each side or until the juices run clear depending on the size of your chicken pieces. Brush with more marinade as it cooks.
Copyright © 2015 Marie Sternquist. All Rights Reserved