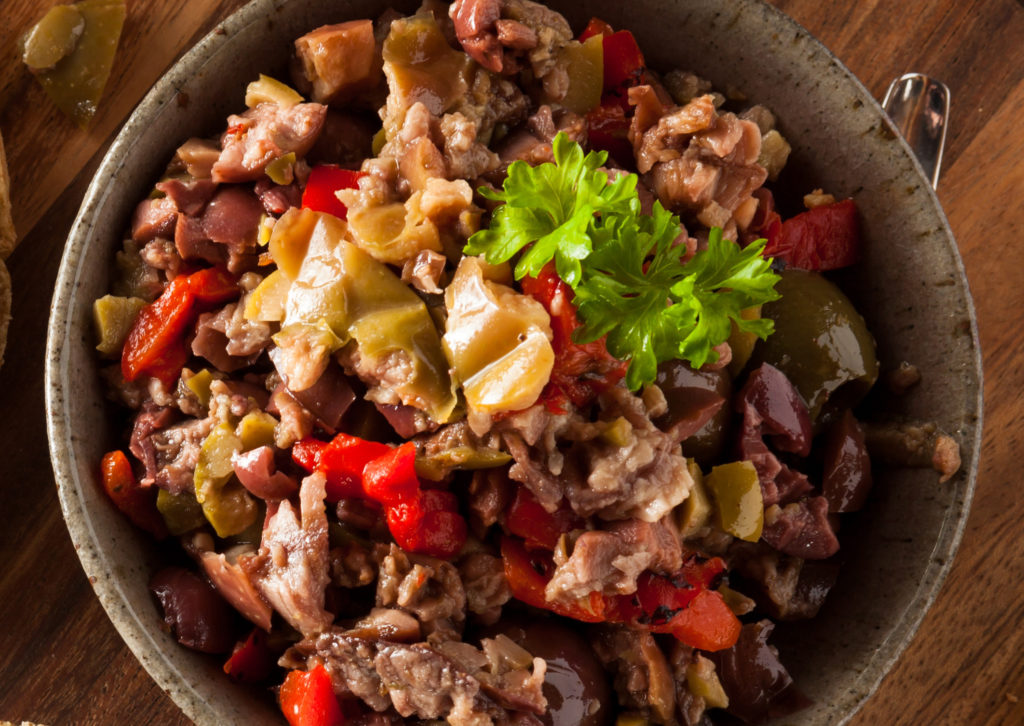 Dinner with a great friend and her family always produces such amazing taste delights. Created by one of our clients as a topping for broiled fish, this salsa could be a spread or served on its own as a cold salad.
Makes about 2 Cups
Ingredients
3 cups roma tomatoes
¼ cup red onion, minced
½ cup roasted red or yellow peppers, chopped
12 pitted and sliced Kalamata olives
½ cup sundried tomatoes in oil, sliced
6 tablespoons extra virgin olive oil
1 tablespoons finely chopped oregano
1 tablespoons finely chopped flat-leaf parsley
1 tablespoons minced garlic
2 tablespoons rinsed and drained capers, chopped
2 tablespoons fresh lemon juice
½ teaspoons dried chili flakes
Preparation
Mix all ingredients in a bowl. Refrigerate before serving to let flavors blend.
Copyright © 2011 Marie Sternquist Cecchini. All Rights Reserved