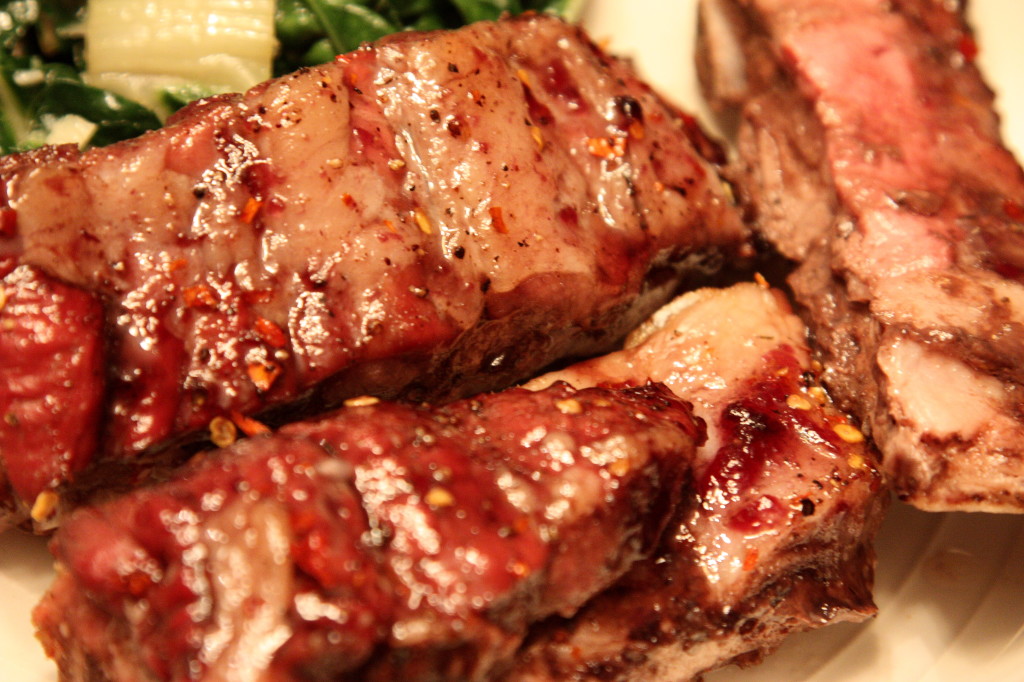 Sink your fingers and teeth into these tasty apple-cider-glazed baby back ribs—thanks to one of our patients with southern flair even here in Alaska. And don't forget the napkins.
Serves 4
Ingredients
⅓ cup maple syrup
¼ cup real apple cider
1 Tablespoon fruit-juice sweetened raspberry preserves (read the ingredients list)
¼ tsp crushed red pepper
salt and black pepper
2 full slabs baby back ribs
Preparation
Preheat oven to 325oF
In a bowl, whisk together the maple syrup, cider, raspberry preserves crush red pepper, and ¼ tsp each salt and black pepper.
Place the ribs, bone side down, on a rack set on a rimmed baking sheet and bake for 40 minutes. Brush both sides of the slabs with the cider glaze and bake 15 minutes more.
Glaze the slabs again and bake another 15 minutes.
Transfer ribs to a serving platter and brush on any remaining glaze. Let rest 5 to 10 minutes before serving.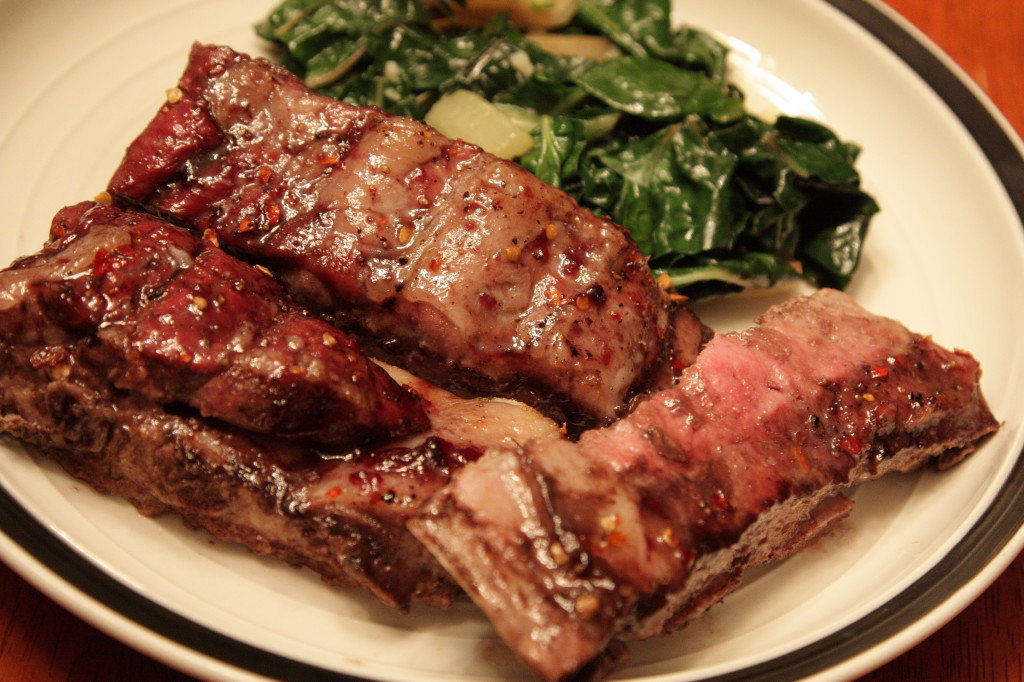 Powered by