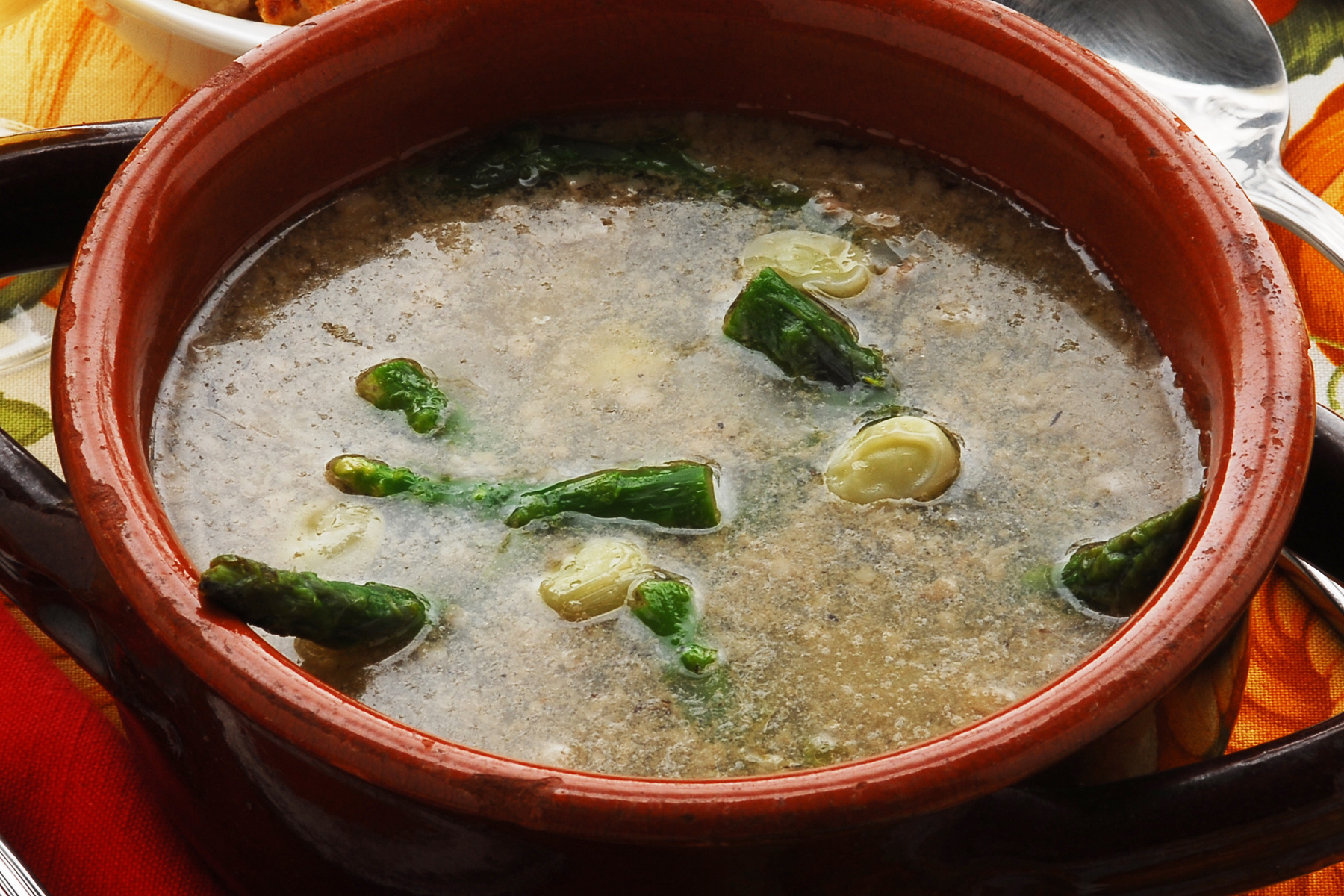 It's time again to clean out after the Holidays, while the winter sun is starting to feel warm again… I love my whole foods Rejuveo cleanse.
And this soup is so clean and refreshing, light and yummy. Ginger, garlic, asparagus, and arugula are amazing foods to support liver function and help drain out toxics. And do use home-made bone broth with its amazing antioxidants like glutathione–another liver requirement.
But that's not all… home-made bone broth (but not store bought) is extremely gut healing and a good source of proteins like gelatin and collagen. Your skin will love you too.
This chicken soup is not just good for the soul.
Serves 8
Ingredients
3 free-range chicken backs
1 tablespoons raw apple cider vinegar
1 teaspoon sea salt
filtered water to cover by 2 inches or so
3 inch piece fresh ginger peeled and sliced
4 cloves garlic, peeled
¼ cup coconut aminos
3 tablespoons lime juice
1 bunch asparagus, trimmed and cut into 1" pieces
4 good handfuls fresh arugula

Preparation
Place the chicken backs in a crock pot, cover with water and add the vinegar. Simmer on low 24 hours or at least all day.

Using a slotted spoon, transfer the backs to a bowl and let cool enough to handle while you prep the rest of the soup ingredients.

Add a bit of the chicken broth and then the ginger and garlic to a Magic Bullet or equivalent. Puree and add to the soup stock. Add the coconut aminos and lime juice.

Add the cut asparagus and allow to simmer until as cooked as you'd like it. While the soup is reheating and the asparagus becoming tender, pick the meat off the chicken backs. Cut it into 1 inch chunks and stir into the soup.

Just before serving, stir in four large handfuls of fresh arugula. When it is just wilted, season with salt and pepper and serve.
This is one of my favorite new soups!
[contact-form-7 id="1693″ title="Contact form recipe page"]


Powered by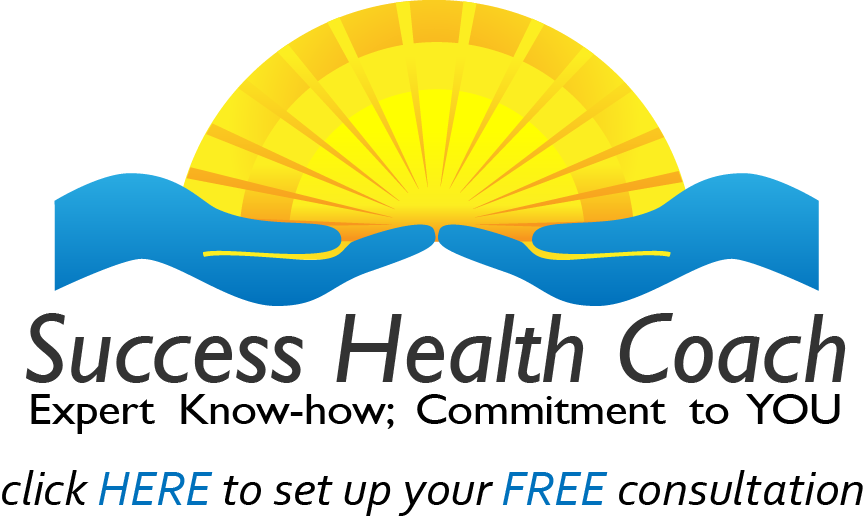 Copyright © 2016 Marie Sternquist. All Rights Reserved