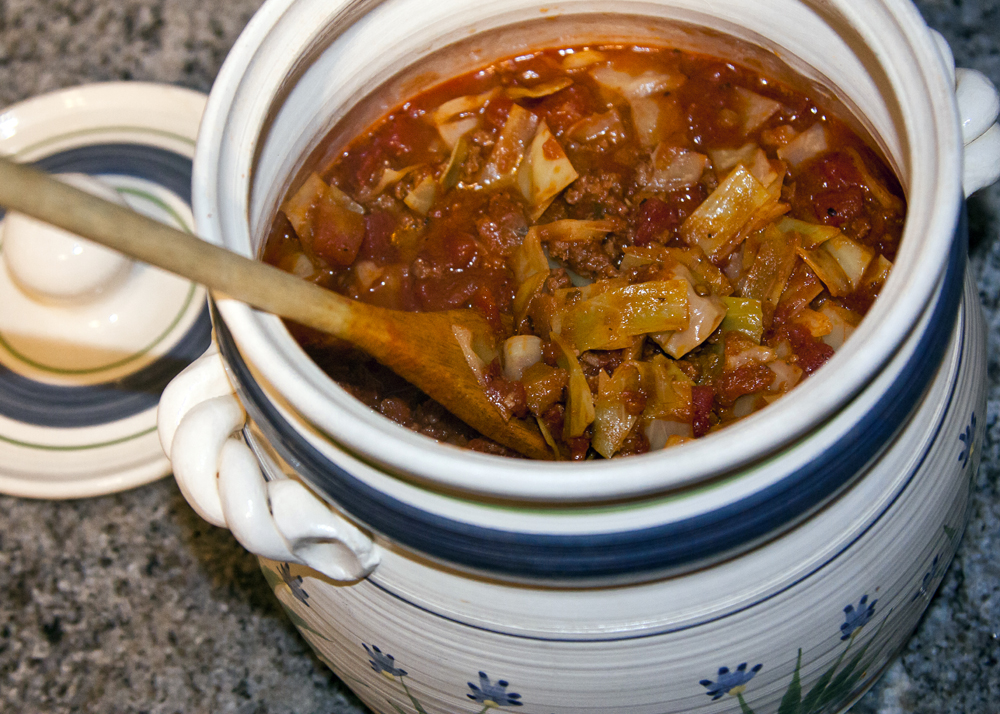 Some friends have been in our lives for a very long time. We love them just for that. What could be better than helping them? Better than their comfort and willingness to let me use those tools I know well to guide them toward a more fulfilling and healthful life? This is: when they continue on that journey and start sharing their own delicious creations.
A "rebuilt" by Rejuveo cleanse graduate, my friend George sent me this simple, quick, and extremely satisfying recipe. It is even more satisfying because of the love embodied in it. Try it, you'll see.
Serves 4
Ingredients
1 lbs of Ground Beef or Turkey
1 Tablespoon olive oil
1 large onion chopped
1 teaspoon minced garlic
1 small head of cabbage… chopped
1 can (28 ounces) diced tomatoes
1 can (6 ounces) tomato paste
½ cup liquid (½ water & ½ thick / rich beef broth – Marie used all broth and no water)
1 teaspoon black pepper
1 teaspoon sea salt
2 teaspoon Greek seasoning – George just uses oregano at this time

Preparation
In a large soup pan heat your olive oil. Add the meat, onions and garlic; sauté until no longer pink.

Add the chopped cabbage, tomatoes, tomato sauce, pepper, Greek seasoning salt, and liquids.

Bring to a boil. cover and simmer for 20 to 30 min or until cabbage is tender.
Stay warm
Marie also has thrown all the ingredients in her crock pot and left it simmer on medium all day. What a wonderful aroma when walking in the house!
[contact-form-7 id="1693″ title="Contact form recipe page"]


Powered by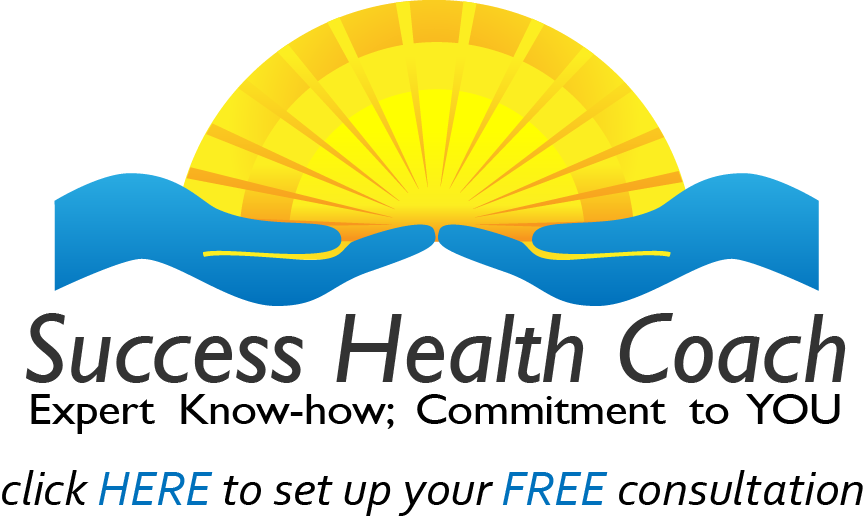 Copyright © 2015 Marie Sternquist. All Rights Reserved