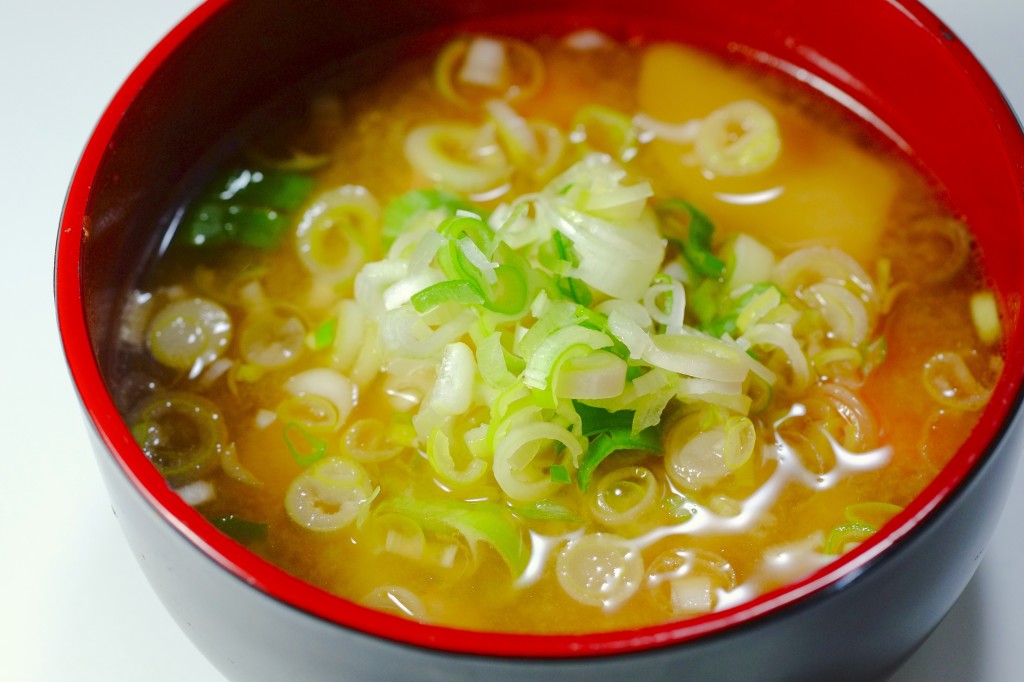 Serves 6-8
Ingredients
6 cups Mom's Healing Bone Broth (store bought lacks key ingredients needed for joint, skin health and soothing digestion)
3 Tablespoons chopped fresh ginger
3-6 cloves garlic
1 strip wakame seaweed broken into pieces
3 carrots, peeled and cut into matchsticks
½ teaspoon red chili flakes (Optional—great for the sniffles, may be hard on a healing gut)
1-2 cups thinly sliced savoy or Napa cabbage
4 green onions, sliced into thin rounds
handful fresh cilantro, chopped
2 Tablespoons wheat-free tamari or coconut aminos
4-5 Tablespoons fresh miso paste
2-3 teaspoons apple cider vinegar
Preparation
Combine the broth, ginger, garlic, seaweed, carrots and optional chili in a large stock pot.
Cover and simmer until the carrots are tender, 10-12 minutes.
Stir in the cabbage, green onions, and cilantro; simmer a few more minutes.Turn the heat off and add the tamari or aminos, miso and vinegar.
Make sure the miso is completely stirred in (it can help to stir the tamari and miso together before adding). Taste and adjust the seasonings, serve.
[contact-form-7 id="1693″ title="Contact form recipe page"]
Powered by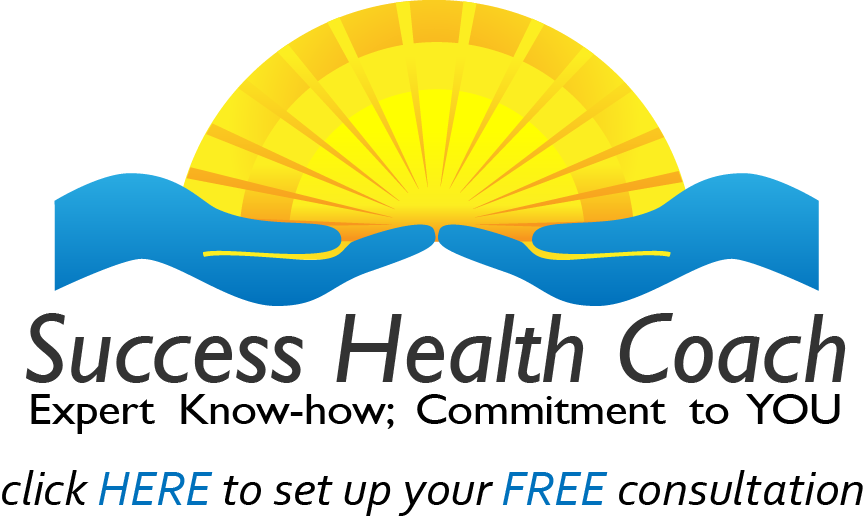 Copyright © 2014 Marie Sternquist. All Rights Reserved