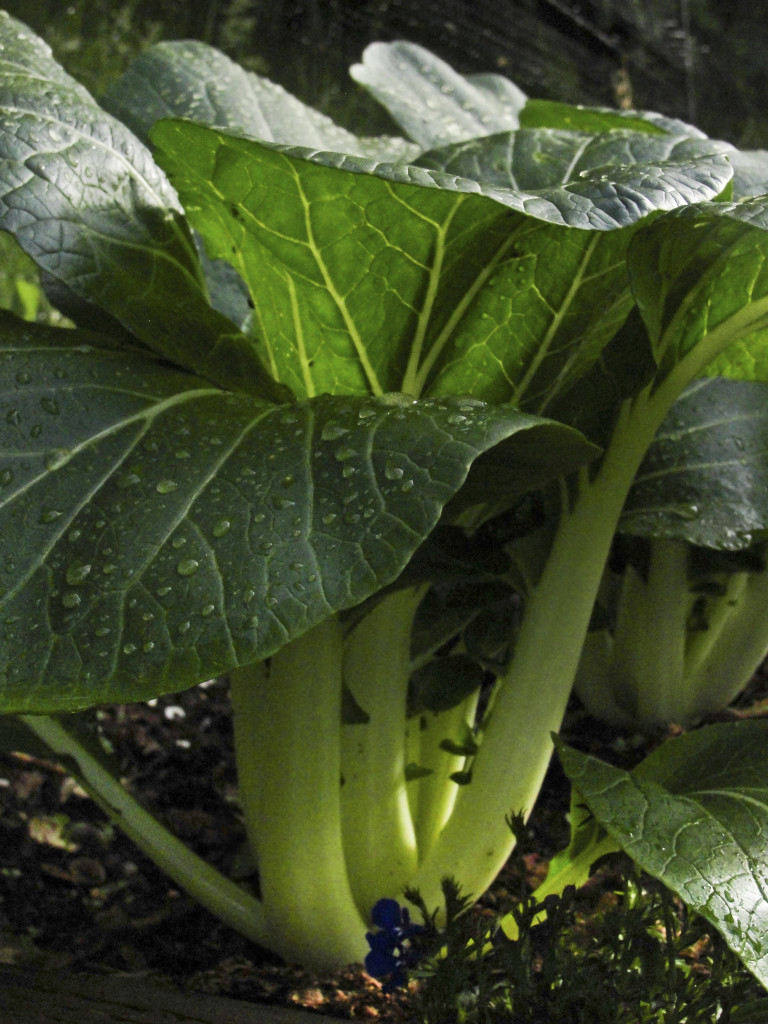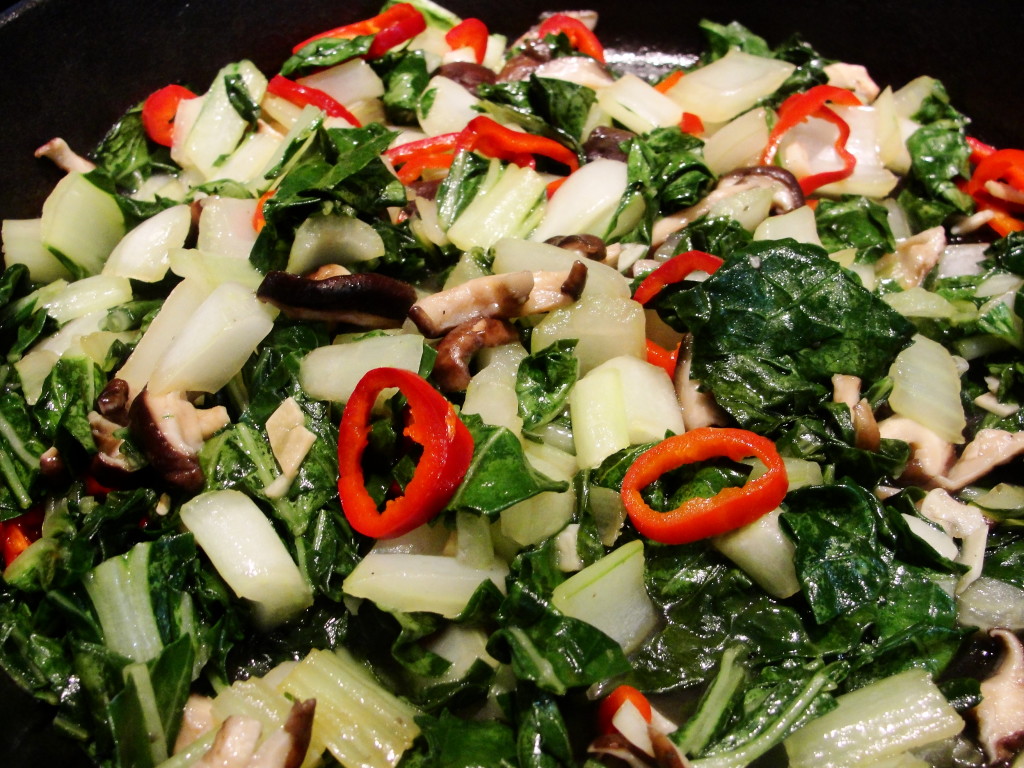 Get plenty of health benefits in this easy, weight-loss friendly, and delicious stir fry. Serve alone or add a protein for a complete meal.
Bok Choy A member of the anti-cancer, liver-loving and detoxification-promoting cruciferous family, just one cup of shredded bok choy has half your RDA of vitamin A, vitamin C and vitamin K plus lots of folate and vitamin B6. Bok choy contains glucosinolates to boost your immune system and help prevent cancer.
Garlic has at least 16 sulfur-related compounds that inhibit inflammation, assist in eliminating toxic chemicals and reduce oxidative stress. Research suggests this is how garlic helps reduce high blood pressure. Plus, garlic is an excellent source of manganese and vitamin B6.
The source of Chili heat, or pungency, is capsaicin, a potent anti-inflammatory and pain reliever that helps your liver detoxify the body. Chili can reduce headaches and is also a potent antimicrobial.
Required disclaimer: These attributes can be found by anyone in the scientific literature and are not medical advice, please seek care when needed.
Serves 4
Ingredients
2 Tbs. coconut oil
3 garlic cloves, thinly sliced
6 oz Shitake mushrooms, sliced
8 leaves Bok Choy, sliced
1-2 hot red peppers, seeded & sliced
1 Tbs. sesame seeds
2 tsp. Asian fish sauce

Preparation


In a wok or a large fry pan over medium-high heat, warm the coconut oil. When it is melted and just shimmering across the pan, add the garlic and cook, tossing and stirring constantly, until fragrant but not browned, 30-60 seconds.
Add the mushrooms and stir fry another 30-60 seconds until just softened.
Add the bok choy and red peppers. Cook, tossing and stirring, until the bok choy just begins to wilt, 1 to 2 minutes. Turn heat to low.
Add the fish sauce and cook, stirring occasionally, until the bok choy is just tender and any liquid evaporates, 1 to 2 minutes.
Stir in the sesame seeds, transfer the bok choy to a warmed serving bowl and serve immediately.
[contact-form-7 id="1693″ title="Contact form recipe page"]


Powered by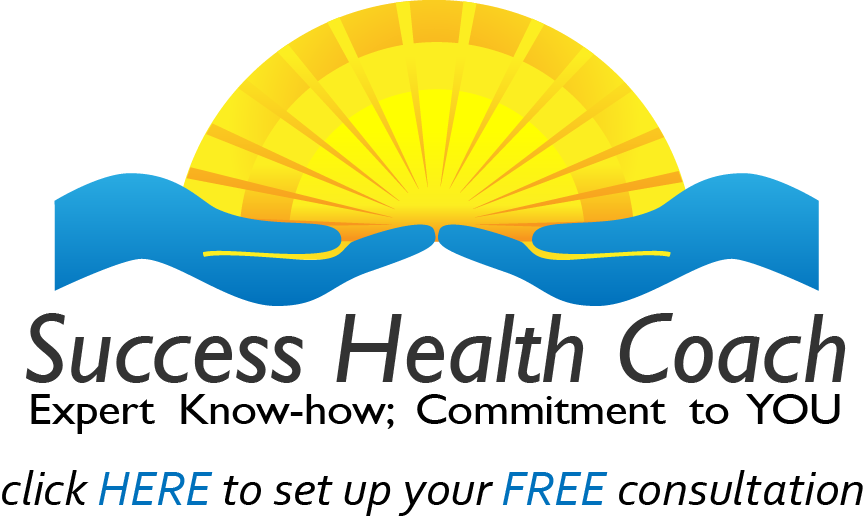 Copyright © 2014 Marie Sternquist. All Rights Reserved