Zucchini: The UnPasta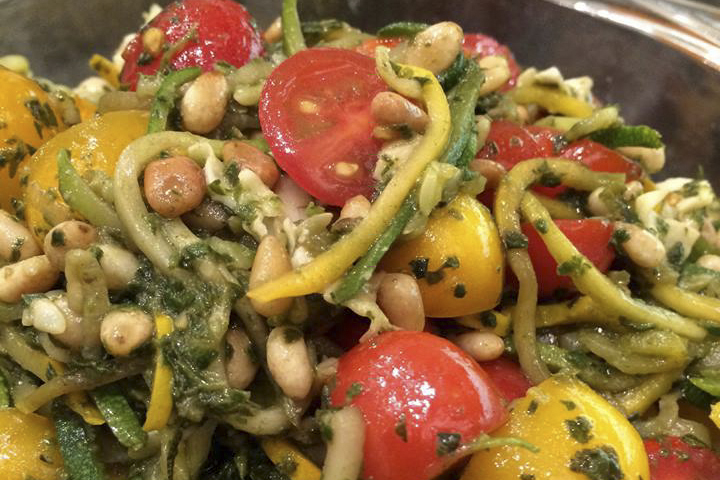 Great for on-the-go lunches to dinner parties, this recipe even keeps well in the fridge for a few days if you keep the ingredients separate (sauce from the veggies). And oh-so-colorful and tasty, who would guess it does double duty as a heavy metals detox, a therapeutic benefit of either cilantro or basil. These herbs are both great at grabbing, binding, and thereby eliminating unwanted heavy metals. And either one makes the most amazing taste delight—even for those "picky I don't like green" eaters  😉
My absolutely new favorite kitchen tool is my spiralizer. I highly recommend you pick up one of these nifty gadgets. Once you have spent under 5 minutes spiralizing your veggies you will never go back to painstakingly hand-cutting matchstick veggies and you will forever enjoy the UnPasta.
Serves 4
Ingredients
The "UnPasta"
4 zucchinis, julienned into matchsticks or spiralized
1-2 carrots, grated or spiralized
½ cup green onions, chopped
1 cup red, yellow or orange peppers, thinly junienned or chopped
1 cup cherry tomatoes, sliced
2 tablespoon extra-virgin olive oil
2 tablespoon flax seeds or pine nuts

"Heavy Metal Detox" Pesto (but don't tell anyone it does that 😉 ):
1 cup packed fresh basil or cilantro (keep it simple: 1 bunch)
2 cloves garlic, crushed and sliced
¼ teaspoon cayenne pepper
¼ cup raw cashews
juice of half a lemon or 1½ cup raw cider vinegar
¼ cup extra-virgin olive oil or flax oil
sea salt & pepper to taste
Preparation
Using your magic bullet or food processer, blend together the pesto ingredients. Although I've written a specific amount of olive oil, add more if the pesto seems too thick (depends on the size of the herb bunch).

Heat the olive or flax oil over medium heat in a large saucepan.

Add all the julienned, chopped or spiralized veggies and sauté until just starting to limp.

Remove from heat and divide among serving dishes.

Top with pesto and garnish with flax seeds or pine nuts.
Variations
Last night I made the basil pesto version adding some grass-fed chicken tenders: 1 pound of tenders pan-cooked in the olive oil, then added the julienned or spiralized veggies to quick-cook before tossing all in the pesto.
Delicious!!
[contact-form-7 id="1693″ title="Contact form recipe page"]


Powered by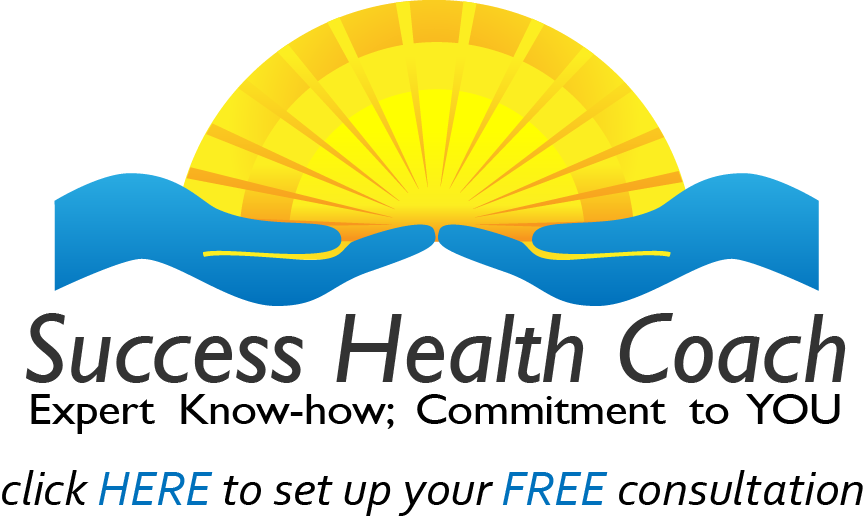 Copyright © 2014 Marie Sternquist. All Rights Reserved