Another rainy, cool day here in Alaska as what was a truly spectacular summer merges into fall. I'm craving orange…
…and in honor of my incredible group of client-friends who have entrusted to me their personal health on my whole foods Rejuveo cleanse. Specifically sunshine energy orange.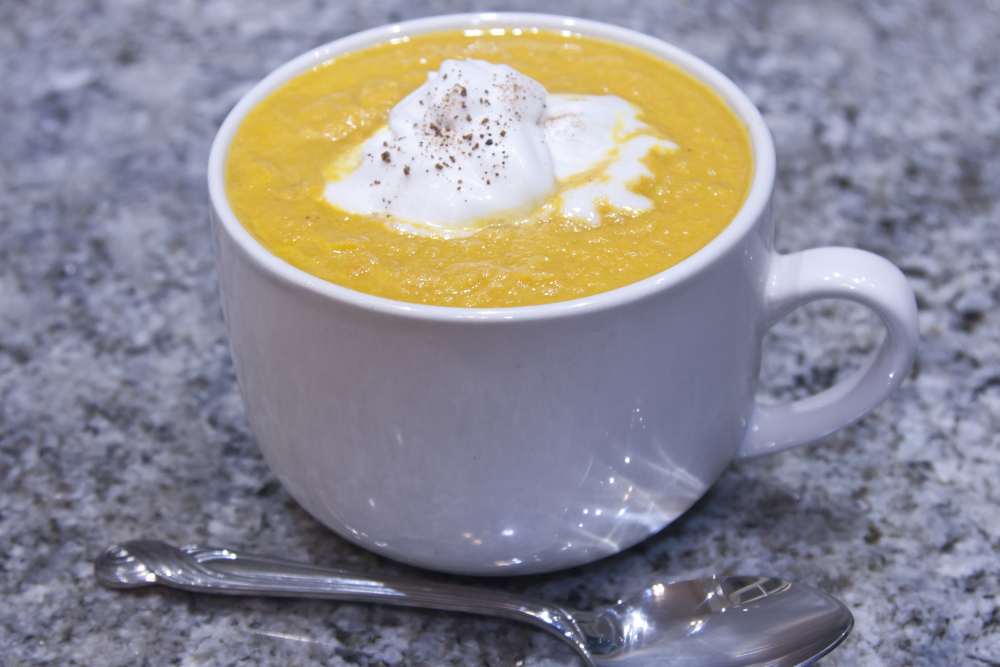 Modern science has yet again validated what ancient healing traditions have known for centuries: The GI tract has a central role in our health and energy level. Gut dysfunction diminishes health and vitality in far-reaching ways and is the first place I start when working with clients who come to me for help with a wide variety of chronic symptoms—well beyond indigestion; healing hormones, acne, aches and even attention often has everything to do gut health.
There is no pill, synthetic or natural, that is going to completely restore gut balance. Think about it, the whole purpose of our gut—that amazing internal tube that starts in our mouth and continues through our very core—is to process and handle the food we eat. Along the entire length of our gut, billions of friendly microbes live whose sole purpose  in life is to eat what you put down your gut, create the enzymes needed to extract nutrients from our food, and actually give us those nutrients all in exchange for a comfy warm home. If we've created an internal superfund site, that digestive slum that can have profound effects on how we feel.
If their whole purpose is about food—then food and food alone is going to keep the colon happy. And today, it craved orange. I gave in. Why not?
serves 6-8
Ingredients
7-8 cups Mom's Bone Broth
1 small onion, sliced or chopped
2 garlic cloves, crushed and minced
4 Tablespoons fresh ginger (about a 4-inch knob, sliced)
3 large apples, cored, seeded and cut into chunks
3 pounds carrots, sliced into 1-inch chunks
¼ teaspoon pinch of nutmeg
1 teaspoon sea salt
freshly ground black pepper, to taste

The Super Simple Preparation
1. Put a cup of Mom's bone broth into your Vitamix or food processor. Add 2 cloves of crushed garlic and the ginger slices. Puree thoroughly and pour into your crock pot.
2. Add all the remaining ingredients to the crock pot. Turn the crock pot on medium for 4-6 hours until the vegetables cook and the flavorings blend.
3. In batches, puree the cooked vegetables in broth, pouring pureed batches into a large soup tureen (or pot) as you go. Mix well when all the batches have been pureed.

Ladle into individual serving dishes.

Variations
Topped with Truly Probiotic Coconut Milk Yogurt for the complete deal.
[contact-form-7 id="1693″ title="Contact form recipe page"]
Powered by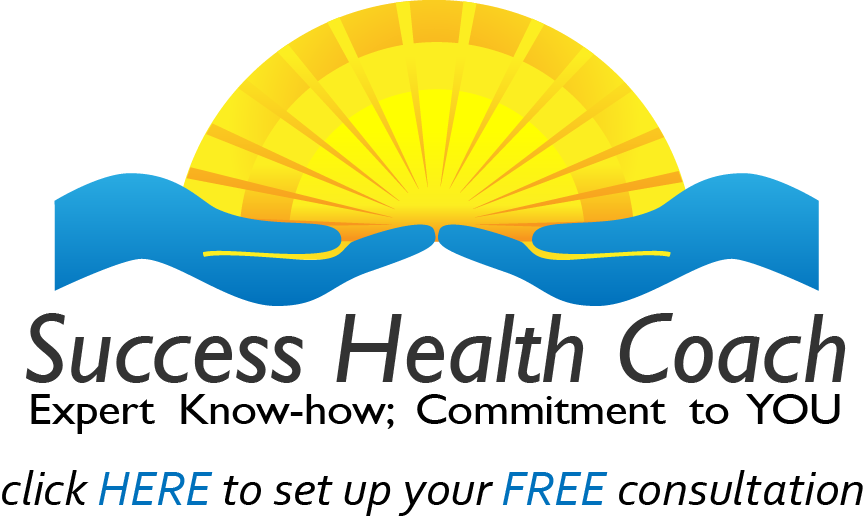 Copyright © 2014 Marie Sternquist. All Rights Reserved