This week is Standards Based Assessment (SBAs) at our son's elementary school. We really appreciate the reminders from our Superintendent to give our children the assets they need during these high-performance times. Great idea to reduce sugar, increase wholesome foods, eliminate video games and electronics, and bottom line let them focus.
Here are a few suggestions from Our Nutrition Kitchen — Enjoy!!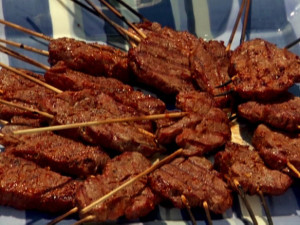 [contact-form-7 id="1851″ title="Question form blog page"]
Copyright © 2011. Marie Sternquist. All Rights Reserved.